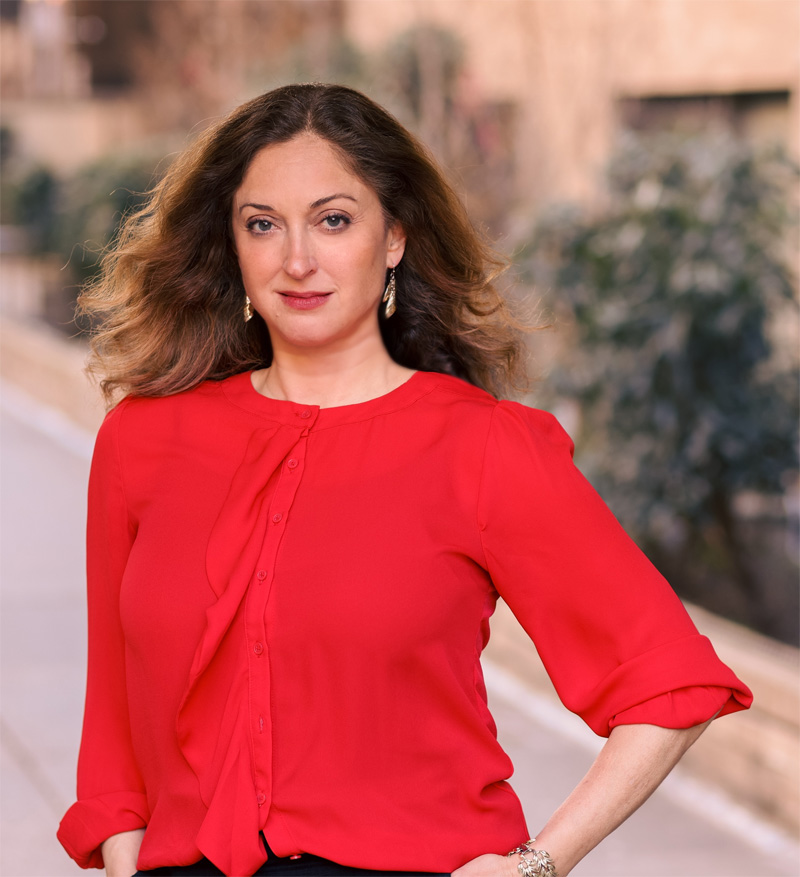 Christina Prostano
Founder & Principal AgentCP Global Team & the Global Real Estate Collective
New York experts, globally connected.
Christina has been working the Manhattan and Brooklyn real estate markets in New York City since 2005. In New York, she is a member of the Real Estate Board of New York (REBNY) and the invitation-only New York Residential Agent Continuum (NYRAC). She is also a member of the International Real Estate Federation (FIABCI), the National Association of Realtors (NAR), and the Hudson Gateway Association of Realtors (HGAR). Christina is a Certified International Property Specialist, and a Crypto Certified Agent. She also holds a certificate in Commercial Real Estate Investment and Analysis from MIT.
Her deep knowledge of New York City includes a thorough understanding not only of Manhattan, but of the many neighborhoods outside of Manhattan, including throughout Brooklyn. Christina has been an investor in the Brooklyn market since 1999, and has a deep knowledge of the townhouse market, of which she is a specialist (and owner!). Working out of the Union Square office, and having lived in a Tribeca loft for nearly a decade, Christina is also a specialist in loft living and in downtown Manhattan, though she has represented clients across four of the five boroughs, including most neighborhoods in Manhattan, and brownstone and north Brooklyn. As a hyper-local expert, Christina and her team are your go-to connection in New York.
Born and raised in the US, Christina holds dual citizenship with Italy, and has lived and worked abroad in London, Paris, Hong Kong, and throughout Europe. She has a working knowledge of French, Italian, and Spanish, in addition to her native English.
In servicing the New York City real estate market, Christina has helped international buyers and investors for 17 years and, with a background in cross-cultural consulting, has been instrumental in helping relocation clients feel comfortable in New York, as well as outbound to destinations like London and Paris, both of which she once called home. As a member of FIABCI and a Certified International Property Specialist, she is connected to a global community of like-minded professionals who share resources and enable each other to service clients across borders.
Christina believes that blockchain, crypto, and other digital technologies will inevitably play a greater role in real estate transactions and that we should embrace them for their inherent benefits such as reducing friction and increasing transparency. As a Crypto Certified Agent through Propy, she is happy to discuss cryptocurrency, the blockchain, tokenization, the metaverse, and all aspects of digital technologies in real estate. She looks forward to working on real estate NFTs and the tokenization of real estate assets in 2022.
CP Global Team
The CP Global Team is your partner in New York. Our agents speak your language, both literally and figuratively. We work with our global realty partners from around the world, servicing investors, buyers, and sellers on the ground in New York City. We represent properties at global trade shows and across our private network, amplifying your reach exponentially. We can also help with bringing your transactions onto the blockchain, guiding the process of creating and auctioning property NFTs, and buying and selling with crypto.
Global Real Estate Collective
In 2021, Christina co-founded the International Real Estate Community on Clubhouse and the Global Real Estate Collective on LinkedIN and beyond. She hosts the bi-weekly Where to? Weds, which examines the local real estate markets across the globe for an audience of agents, investors, and anyone looking to live, work, or invest abroad. Topics have included Italy, Portugal, Panama, Dubai, Egypt, Turkey, a number of US cities, and many other destinations around the world.
Send Me A Message Got any questions? Get in touch